Welcome to JSR Machine Tools
the solution to your machining problems
Phone – 02 956 8303 | Email – jarat@jsrmach.com
Products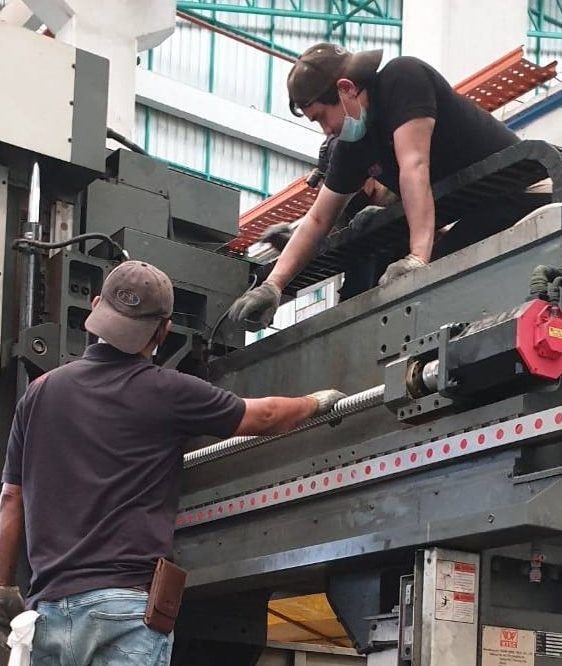 About
JSR Machine Tools, a visionary enterprise founded in 2003 by the dynamic industrialist, Jarat Chaisilp, has been on a relentless mission to revolutionize the machining industry. With an unwavering commitment to excellence, innovation, and customer satisfaction, JSR Machine Tools has established itself as a leader in machining solutions.
Our journey began with a simple yet profound goal: to help our clients meet their machining needs and provide ingenious solutions to their manufacturing challenges. Over the years, this goal has evolved into a thriving legacy of precision engineering and cutting-edge technology.
Meet the Team
Get to know the people at JSR
Jarat Chaisilp
Managing Director
Aom
Sales Department
Arnothai
Sales Department
Rakchanok Nateprasert
Sales Department
JSR Machine Tools work closely with these manufactures to make sure we can guarantee the satisfactory of our customer
How can we help you?
At JSR Machine Tool, we provide tailored solutions, offering both new and second-hand products to meet your unique needs and budget.
Our Valuable Moments
Gallery of JSR team through out the years